The End of Free Shipping!
That's right, we are very sad to announce that we can no longer support free shipping on all website orders. It will be changed to a flat rate of $12 on Monday June 20th. Orders $100 and over will continue to be shipped for free.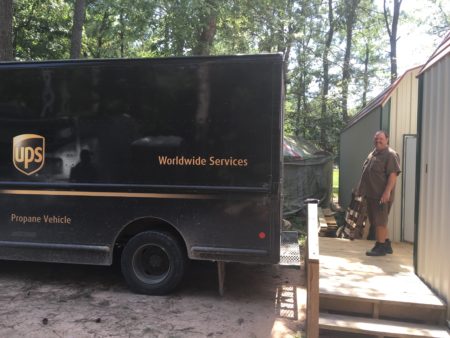 We wanted to let everybody know so you could get your last couple free shipped orders in. Hurry on over to our website at legendarycandles.com and cash in on this before its too late. Share this with your friends so they can get to us before it is too late. We love you guys!
Dave is waiting to pick up all your orders every day!