Settle for nothing but a Legendary Candle!
Legendary Quality
When we started making scented candles, we wanted to make the best candle possible. We left out the additives, only using the highest quality food grade waxes, essential based fragrance oils, and clean burning lead free wicks. Wherever possible, we source from within the United States for our ingredients.
Our candles have exceptional burn times and are the longest and strongest smelling scented candles we have been able to find in the market.
No addatives
Natural Oils
Lead Free
Hand Crafted
100% Satisfaction Guarantee
Never settle for less than a Legendary Candle!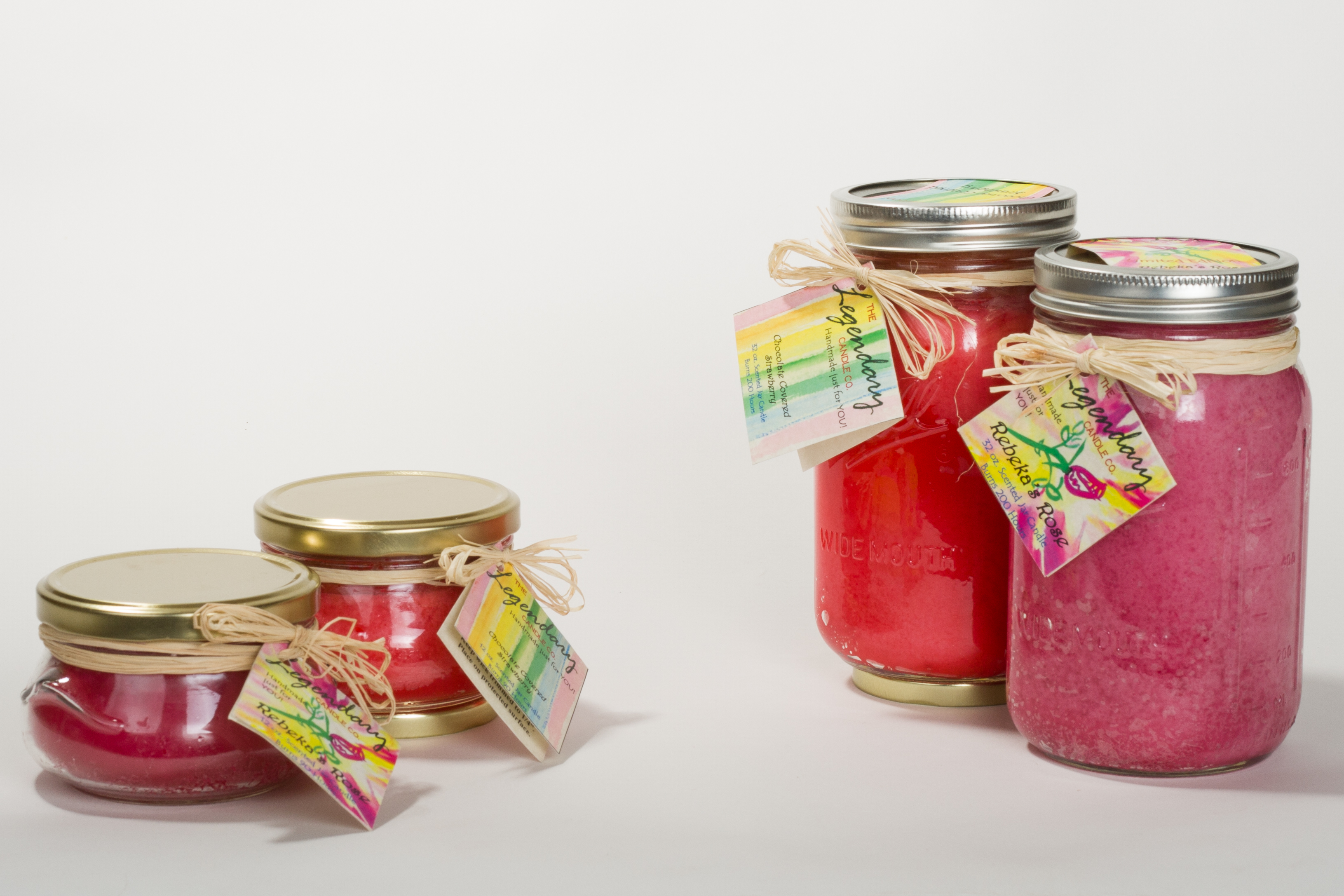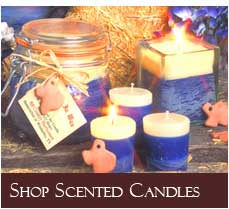 Tired of candles burning a few inches and not smelling like they did when you bought them? Tired of candles only lasting a few hours? You deserve better! You deserve a candle of Legendary quality!
Our Two Fragrance of the Month candles every month.
Coupons every month.
Give Aways every month.
Access to public deals before everyone else.